MUTAI CJX2 2510 25A 220V 380V AC Contactor
Product Detail
Product Tags
CJX2 series AC contactor has small and simple appearance. It is suitable for AC 50 or 60Hz,rated voltage 660V, and maximum current not exceed 95A. It for making & breaking circuits, frequent start-up and control of AC contactor. The product can protect circuit from over-load when assembling with thermal over-load relay. With the thermal relay, it is combined into the electromagnetic starter.
The product conforms standard IEC/EN60947-4-1 .

Outline and Installion dimension (mm)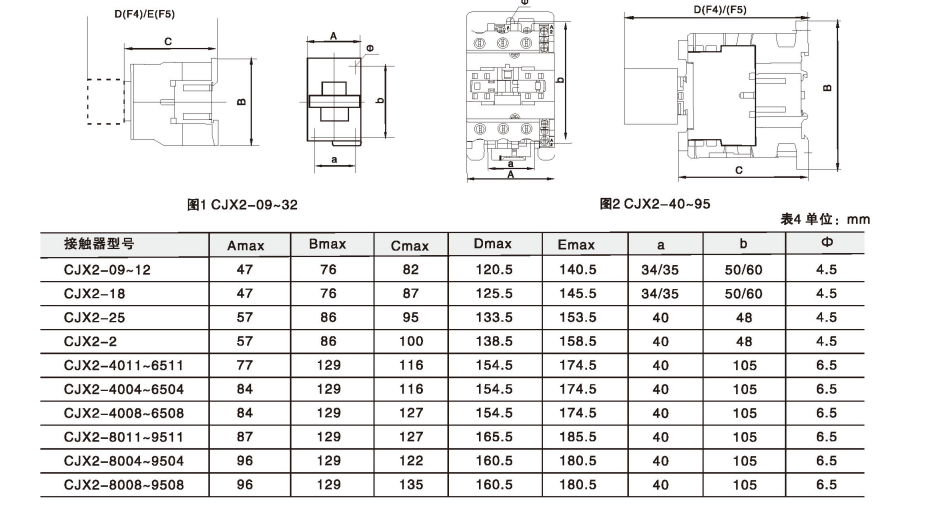 1. The CJX2 AC contactor is small and easy to install
2.Coil voltage options: The CJX2 series is available with a range of coil voltage options, including 24V, 110V, 220V, and 380V. This makes it suitable for use in a variety of different electrical systems
3. Three-pole design: The CJX2 AC contactor is designed with three poles, making it suitable for use in three-phase power systems.
The main products of MUTAI included MCB, MCCB, ACB, RCBO, RCCB, ATS, Contactor. The products are professional & widely used in building, residence, industrial applications , electric power transmission.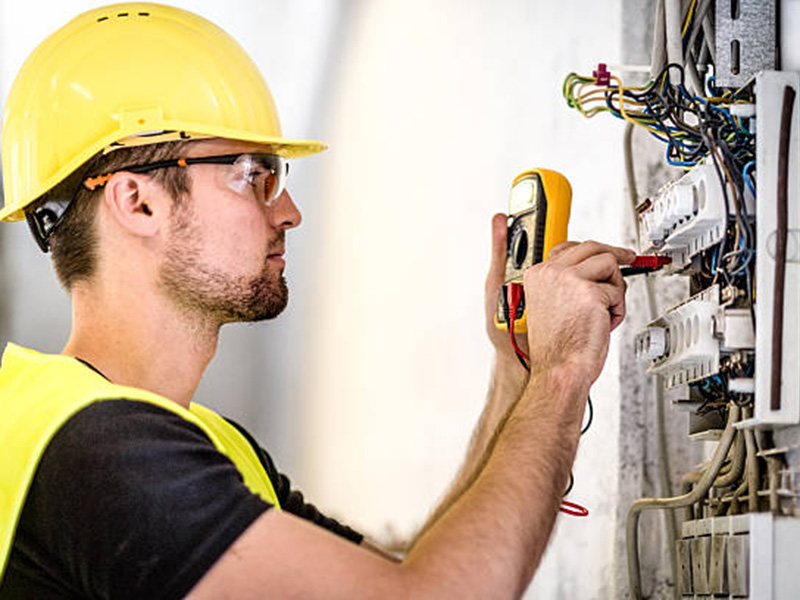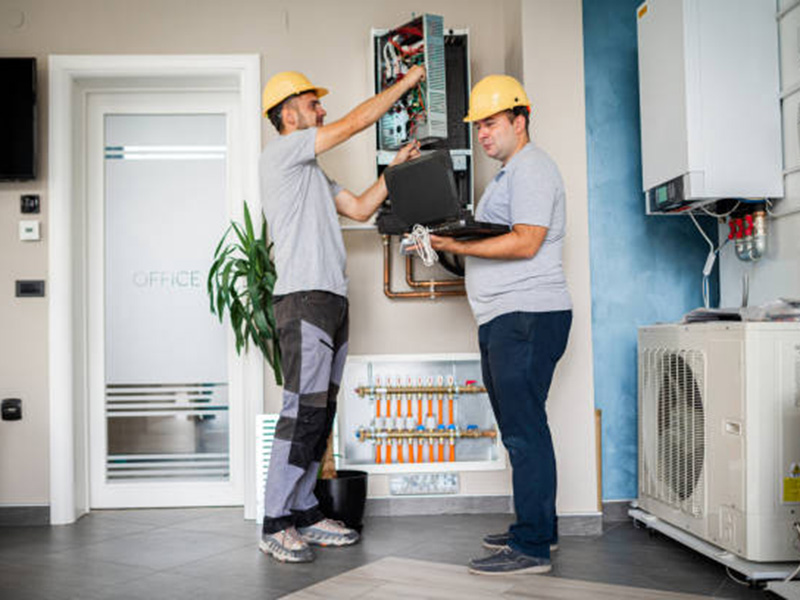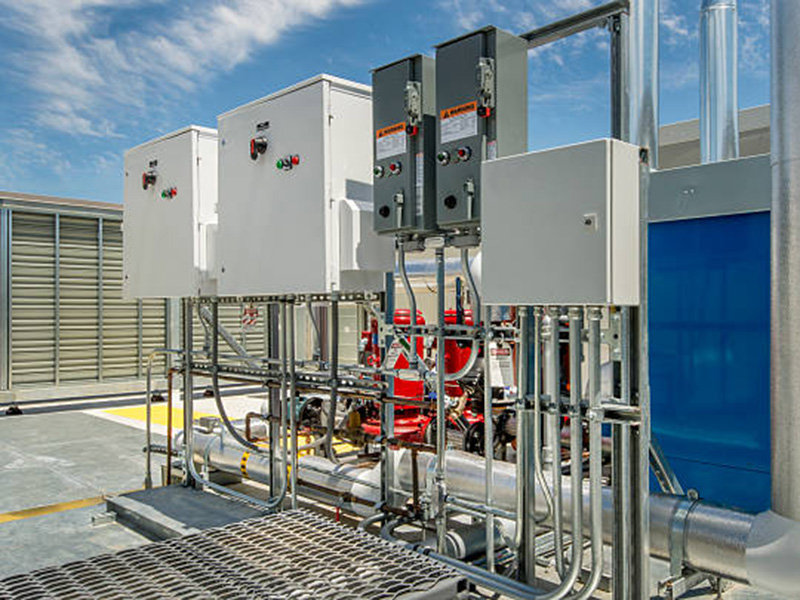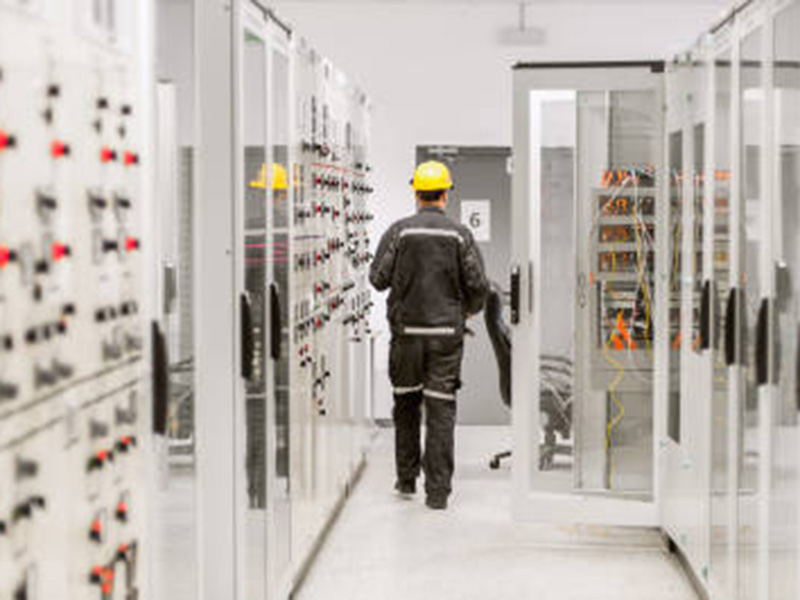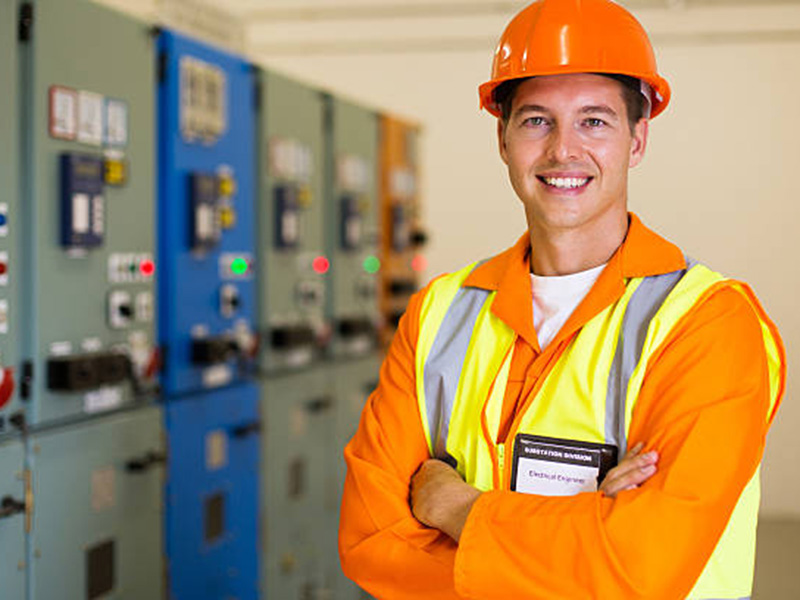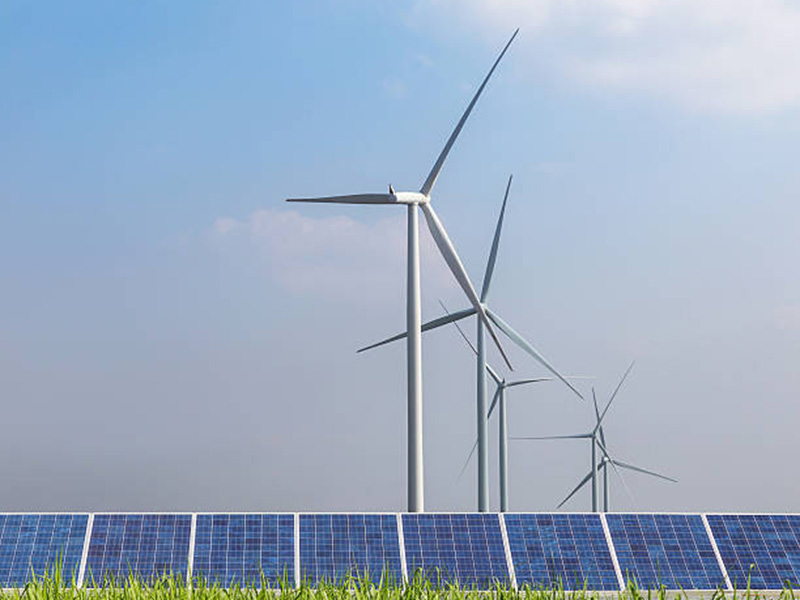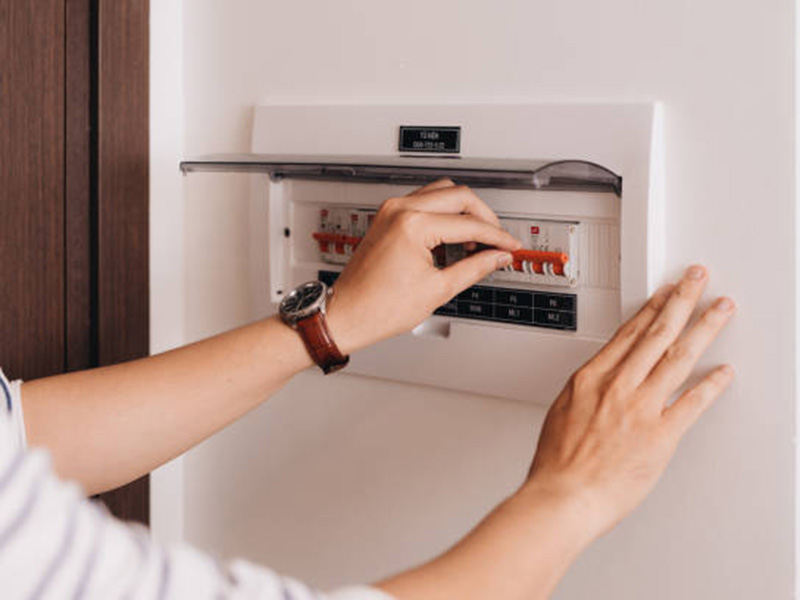 50 pcs per carton box
Dimension of outer carton: 45*31*22cm
MUTAI Electric focus on Middle East, Africa, South East Asia, South America, Russia Market.
With ISO 9001, ISO14001 management system certificates, the products are qualified by international certificates CCC, CE, CB.

---
Previous:
MUTAI CJX2 1810 220v 380v AC Contactor
---
Write your message here and send it to us