On November 25,2022, Zhejiang Province residual current operated circuit breaker quality comparison results analysis meeting sponsored by Zhejiang Circuit Breaker Association and co-organized by Zhejiang Electromechanical Product Quality Inspection Institute Co., Ltd. (hereinafter referred to as the Inspection Institute Company) was successfully held in Hangzhou.
He Zhaohui, the deputy general manager of the testing institute, delivered an opening speech, pointing out that through this quality comparison activity, it will help enterprises in our province to promote product quality improvement in a targeted manner. The testing company analyzed the quality comparison results of residual current operated circuit breakers, fully affirmed the product quality of enterprises in our province, and gave constructive suggestions for enterprises to improve product quality from the perspective of product quality analysis.Hu Jianxiao, Quality Director of Zhejiang Chint Electric, shared the content of "Digital Transformation, Quality Wins the Future".
Lu Shannian, director of Zhejiang Tianzheng Electric, shared the management concept of "full supply chain control and quality improvement".Chen Zhongqing, director of Wenzhou Aolai Electrical Appliances, shared the theme of "On-site management and quality control".
At last,Yu Yongli, the director of Mutai Electric Group ,and the executive vice president of Zhejiang Circuit Breaker Association, said that from the comparison results, the product quality of residual current operated circuit breakers in our province has improved significantly compared with the past. He hopes that all enterprises will strengthen their own quality capacity building and make persistent efforts.
Make new contributions to the improvement of the industry's quality level and make new achievements in the economic development of our province.
The smooth implementation of this quality comparison activity will boost the transformation, upgrading and innovative development of the residual current-operated circuit breaker industry in our province, and help high-quality enterprises to create a famous Zhejiang-made "brand name" business card.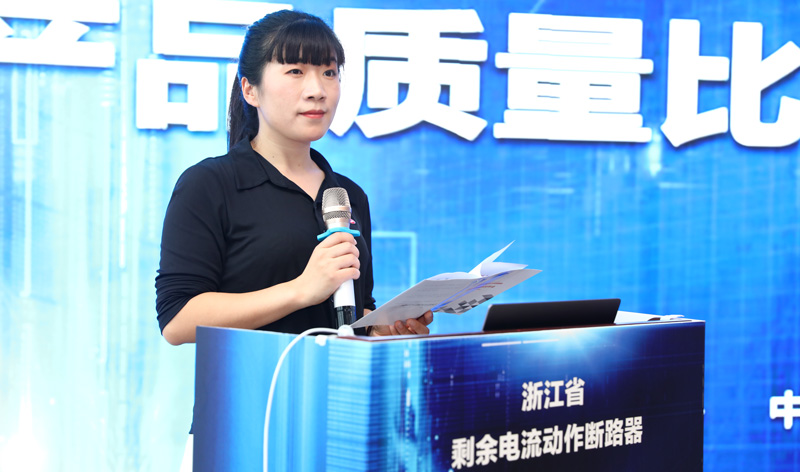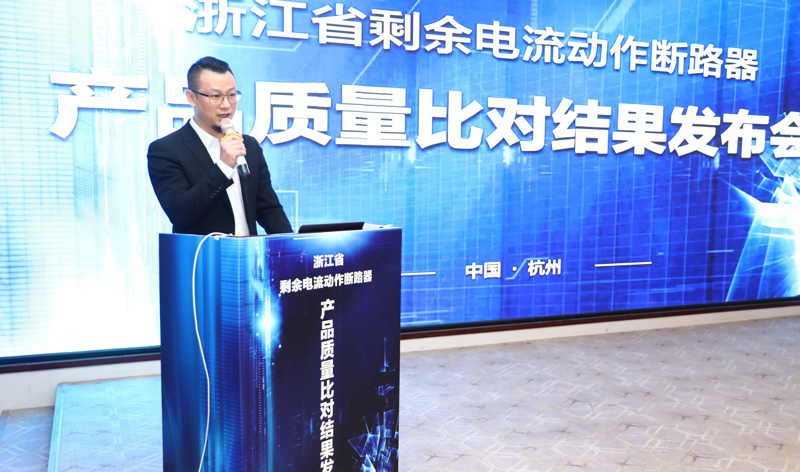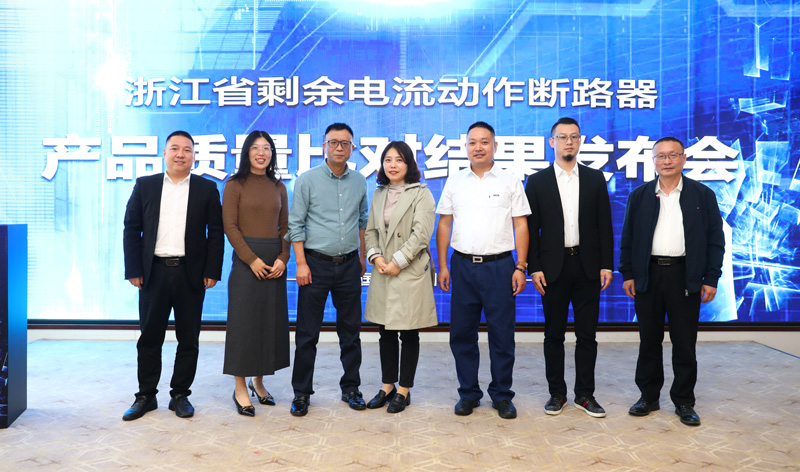 ---
Post time: Feb-09-2023